about the proyect
We are a group of INSTRUCTORS who want to share and communicate our passion for CORPORAL EXPRESSION, which we develop from three different angles: EDUCATION, ART and HEALTH.
We are based out of the beautiful city of Granada, in the South of Spain.
Corporal expression is developed through theory and practice and the linking of different disciplines: dance, theatre, visual arts, singing and music.
We also draw inspiration from educational trends. Corporal Expression develops our communicative, expressive and creative potential, as well as our personal development. It also benefits our physical, psychological, social and emotional health.
We invite all participants to open the doors, build their own bridges and, in short, to become their own guide. It is NOT our intention to be MODEL instructors. In our view our task should focus on stimulating, accompanying and guiding the workshops as they develop, both at the individual and group level. We offer different types of courses, intensive workshops, conferences, and visits to schools. Our goal is to develop corporal expression for students, teachers, professionals and anyone who is interested in this discipline.
Related Worldviews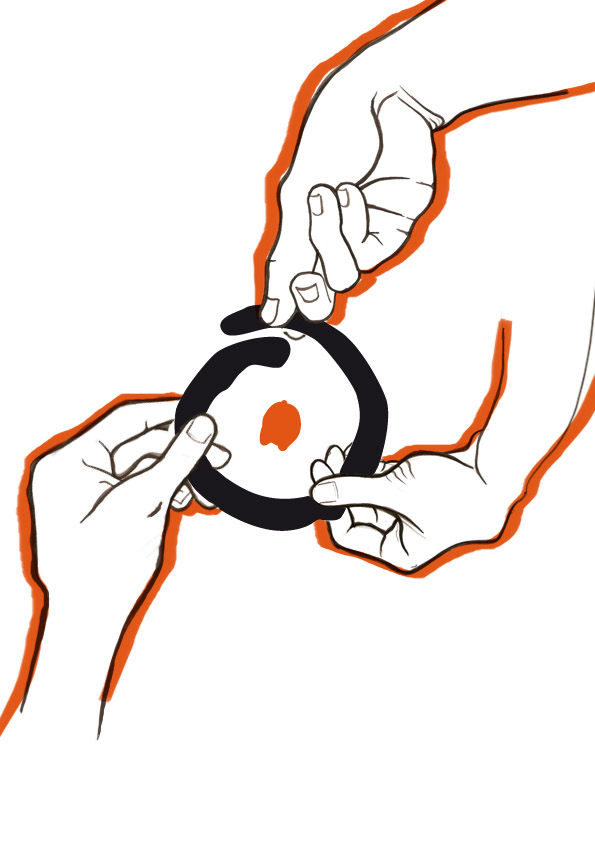 Our Team
The team at Artexpresa consists of three instructors with varied training, professional backgrounds and personal experience in corporal expression.
We have created this project to share our experience and to teach people who are interested in this discipline.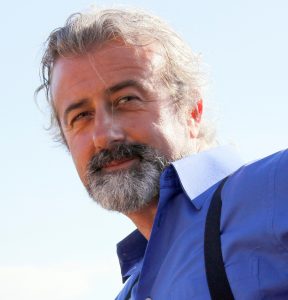 Antonio J. Cardona Linares
acardona@artexpresa.com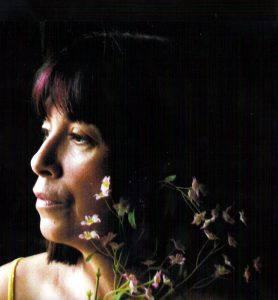 Mayi Chambeau
mayi@artexpresa.com
Raquel Pérez Ordás
raquel@artexpresa.com